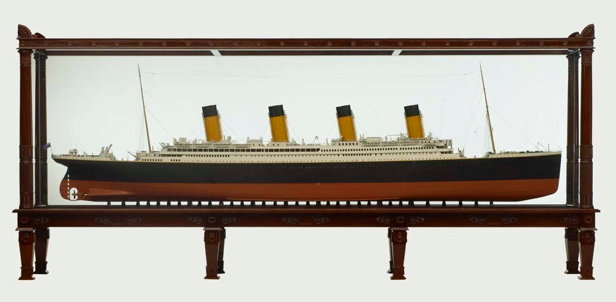 Welcome to Fine Art Models
The sign of a great model is that one's eye is not drawn to any singular feature while viewing it, yet one can study it for hours and continually find something new.
Fine Art Models built museum-quality limited-edition scale models that many feel are the finest in the world today. The most talented craftsmen, meticulous attention to detail, and use of the most cutting edge technology at the time allowed us to elevate this art form to a level never before seen.
We invite you to browse through our website for a firsthand look at what we did and how we did it. We're confident you'll find yourself pleasantly surprised. And, as always, please don't hesitate to contact us with any questions and/or comments you may have.
Gary Kohs, President